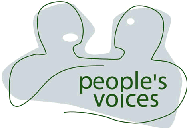 Welcome to

People's Voices
People's Voices is a voluntary organisation based in Buckinghamshire.


We provide:
advocacy services;
support and advice to people receiving direct payments,
support to service users who wish to become involved in planning, delivering & monitoring their services,
access to debt management advice

Our core values are to:

• Value and respect the views and opinions of all those involved in the organisation: users, volunteers, staff and directors

• Promote choice and control

• Challenge discrimination and prejudice

• Help individuals with growing debt problems.

• Encourage the potential & celebrate the success of each individual
The download files on this site are in PDF format. If you do not have Adobe Reader you may download it free by clicking on the logo.
It is a large file but, once you have it installed, you will be able to open many similar files.

People's Voices Registered office: 1 King George V Road, Amersham, Bucks., HP6 5TT
Company No: 3135100 Registered Charity No.
People's Voices is registered in England & Wales as a company limited by guarantee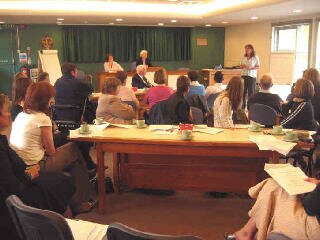 Two very successful stakeholders meetings were held in June.
Chiltern meeting held in Chesham pictured above.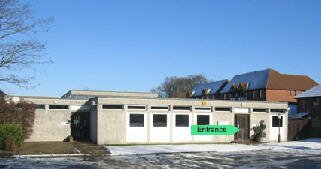 People's Voices Office
Amersham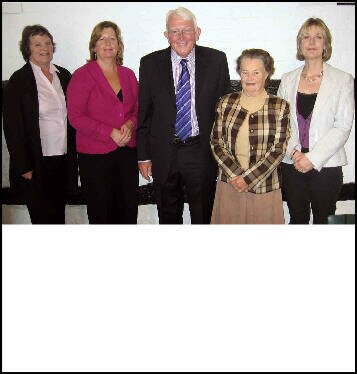 The new Chairman of People's Voices, David Brooke, with Chief Executive Barbara Poole (far left) and Trustees, Mary Rance, Elizabeth Firth and Jeanette Yeoman.
Jeff Eccles and Linda McBarnett were unable to be present for the photocall.